We asked Rhonda, a tax accountant, to tell us the facts about the costs of aged care facilities in Australia. Rhonda's mother has dementia and lives in a Residential Aged Care Facility, so these figures are real. Look out for these sorts of costs when you are inquiring about a Residential Aged Care Facility for yourself or your loved one.

1. The real life situation
My mum is in a Residential Aged Care Facility and is currently paying over $70k per year after tax – this is for accommodation & care. She also has ongoing costs for her retirement home (approx. $480 per month) that she lived in before moving to increased care, as it hasn't sold yet. She also has general costs e.g. doctors, clothes etc. Luckily my mum doesn't know this, as she has had dementia for many years, so I pay all her bills.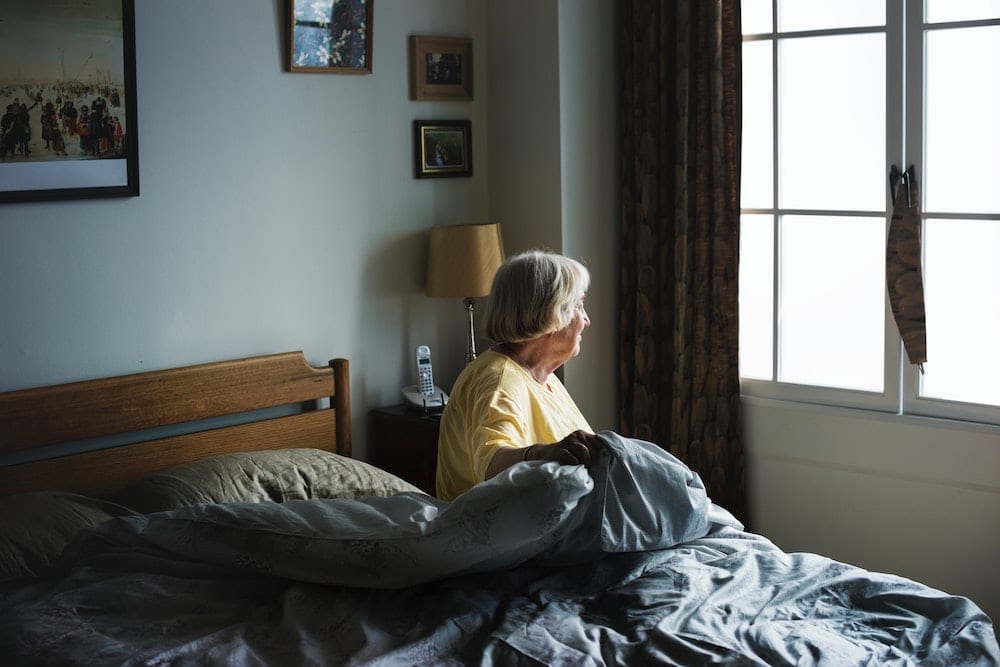 2. Refundable Accommodation Deposit (RAD)
This can vary from $300,000 up to $500,000 and is in the form of a cash deposit. The principle is fully refundable when the person in the aged care facility dies, but no interest is paid. If you don't have the money for the RAD, you must pay around 6% extra per day e.g. $50 to $90 per day ($19,000 to $31,000 per year). This can occur if the spouse/children still live in the family home and cash is unavailable, or even if waiting for a retirement home unit to be sold.

3. Basic Care is getting more expensive
Everyone has to pay this! It goes up every  6 months. For my Mum, initially this was $47.86 per day, then $48.25, then $48.44 and so forth.
4. Extra Care Costs, such as having your own room
This is a charge from the nursing home, whether it be a twin or single room. For example, where my mum is, its $70 per day for her own room, or $40 per day for a share room. There are no larger rooms, so you could get this cheaper if there are 4 in a room. But think carefully first- do you want your parents who have worked hard all their life,  having to share a room with others? 

5. Means Tested Extra Fees
There are extra fees if your parent has income or assets. For example retirement savings. This amount changes but if you have more than the income or asset limits, you will have to pay an extra amount per year – for me this was $27,000 per year. This cost also increases twice a year, until it is capped after 3 years.
Knowing the real costs makes some people think about 'loaning' the money to the children or any beneficiaries before moving into an aged care facility, which lowers the means tested income and assets.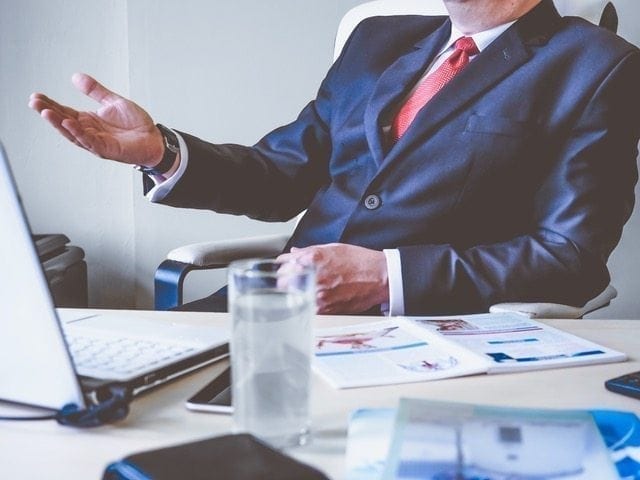 When thinking and planning for aging and aged care, make sure you find out and consider all the fees. And check with your financial adviser or accountant how to structure your finances to give your loved one and your family the best financial situation. We've made a list of more questions for you to ask  and things to consider when selecting a Residential Aged care facility.