There are many ways you can help with dementia – whether for yourself or for someone close to you. We've collected some of the easy ones here.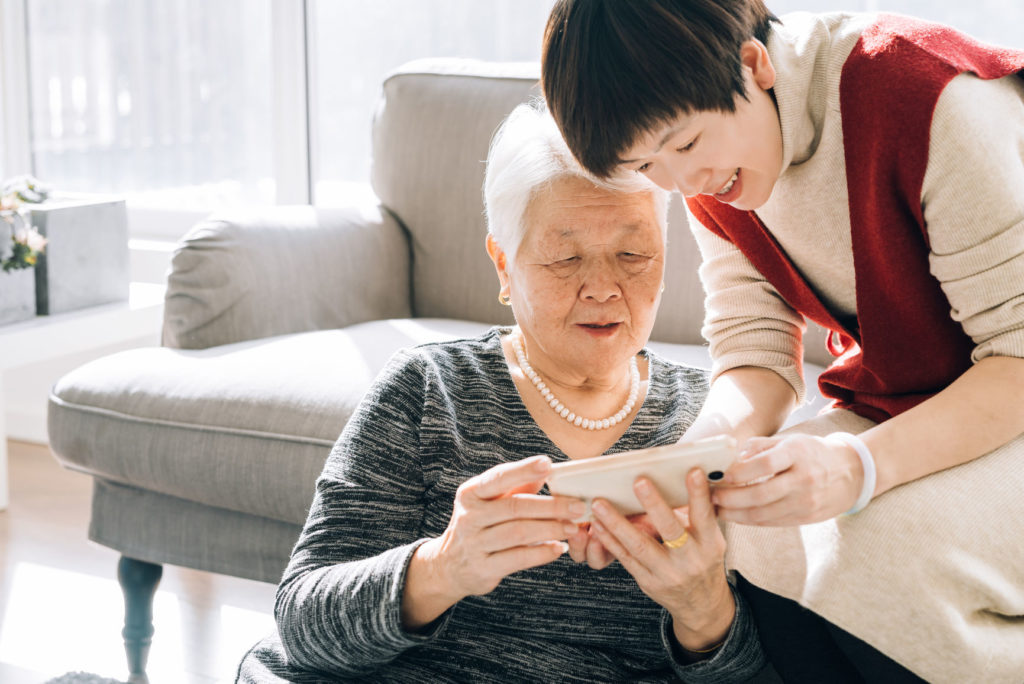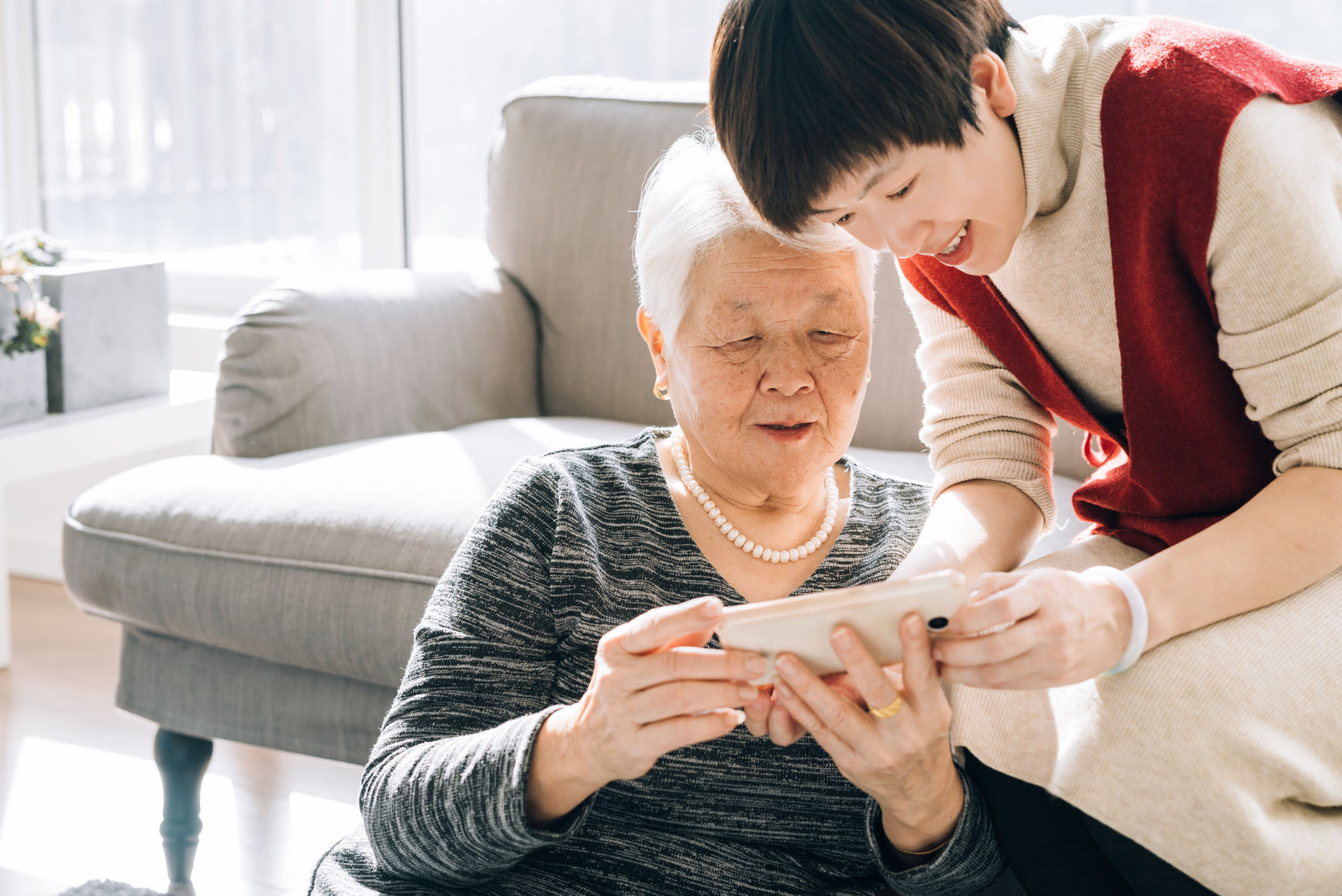 Tell people your wishes
Decide and tell others what medical care you do and do not want early – before people need to know. Careful Advance Care Plans can help with this, but check with your GP if you think you have dementia before you go ahead and fill one out.  Click here for more practical advice about how to start these conversations within your family or with your loved ones.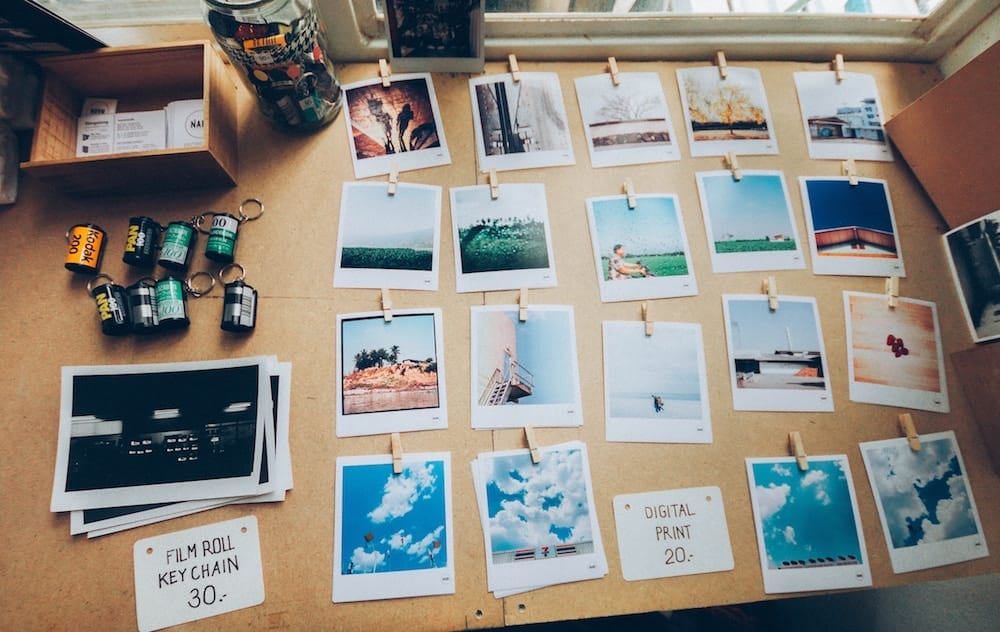 Create a memory book or a memory box that tells your own story. This helps stimulate memory and can be shared with grandchildren, or kept for the future. If the person can help choose the things that are most important to them for the box, then that box will be a better memory support later on. It's best to do this in the early stages of dementia. Listen to speech pathologists talking about memory boxes here.
Get active
The main benefits of exercise for people with dementia includes improved brain activity, physical strength, balance and cardiovascular health. Exercise may also help manage symptoms such as restlessness. There's a growing amount of evidence that exercise helps protect the brain from dementia, especially when combined with healthy eating and treating the risk factors for cardiovascular disease.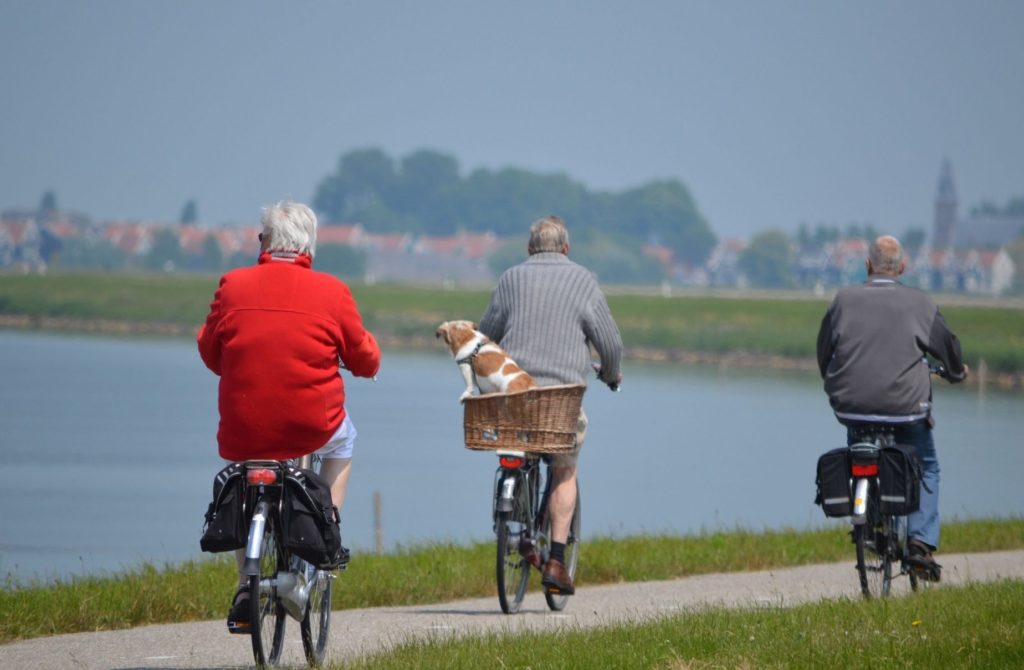 Do fun activities
There are many fun activities you can do with someone who has or is developing dementia.
Bake or cook simple recipes together.

Clean around the house – sweep the porch or path, fold the washing or try other household tasks that help the person feel a sense of accomplishment.

Do art and craft, such as painting, drawing, or knitting. Keep patterns and tools simple.

Read the newspaper with them and talk about the world.

Look at books the person used to enjoy, watch family videos or listen to their favourite music.

Reorganise household or office items, particularly if the person used to take pleasure in organisational tasks.

Do some gardening or visit a botanical garden.

Even more ideas here
Remember to concentrate on the process of an activity and not the results. What matters is that your loved one enjoys the time spent on it and feels useful.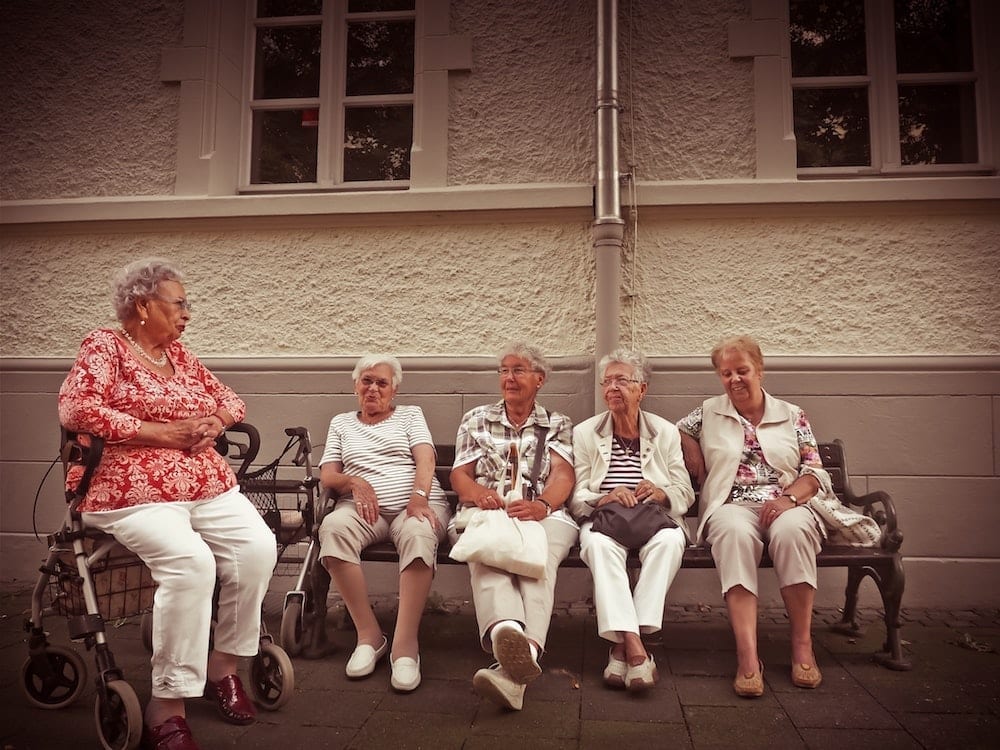 Get support
Whether you or your loved one has dementia, there are many things you can do to get support and be part of a support network.
Learn about memory loss, dementia and Alzheimer's disease by reading.

Write down your experiences and feelings in a journal.

Join up with a local support group.

Get counselling – either individually or as a family.

If you're part of a spiritual community, stay involved. Talk to a member or someone who can help you with your spiritual needs.

Spend time with friends and family. Do some of the fun activities above with them.

Join in with an online community – there are dementia and illness related groups and forums online that can help.
The most important trick – Take action early
The most important thing? Timing! Take action early enough so that they, or you, can have the best outcomes. Dementia can happen to anybody, and can be very different for different people. Early signs may not be obvious, and it may be hard to accept that dementia is coming on. But a skilled doctor can help detect, so earlier is the best time to have these conversations.