What is digital health care?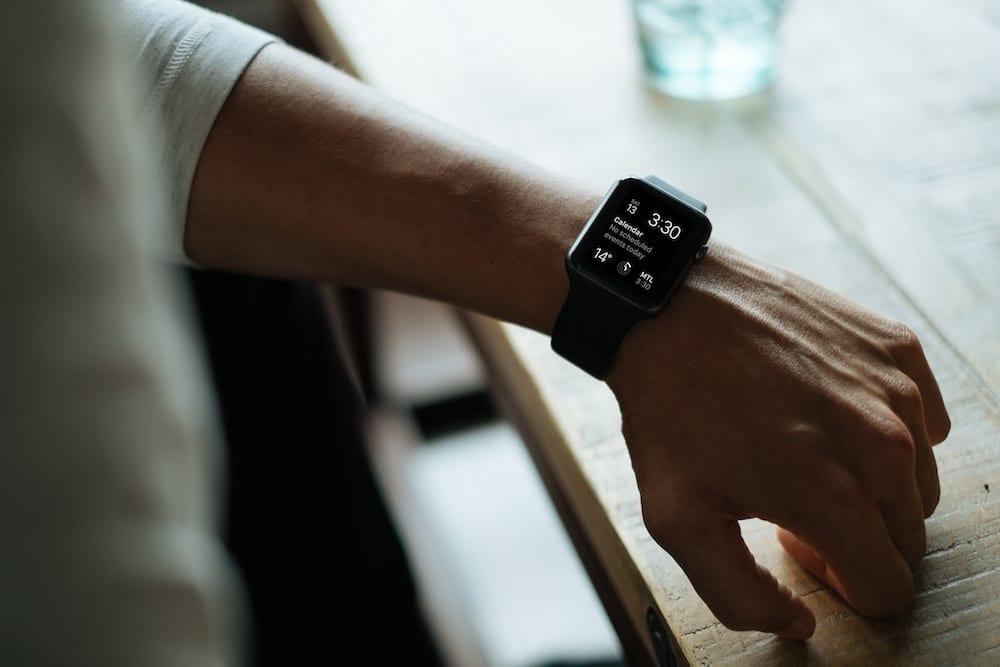 The phrase 'digital health care' can sound scary. Especially when we've lived an entire life of having all our health care done in person. After all, the aim of medicine ought to be human-centred. But put them together to make human-centred digital healthcare and the future's looking bright.
Everyone who needs your Advance Care Plan has access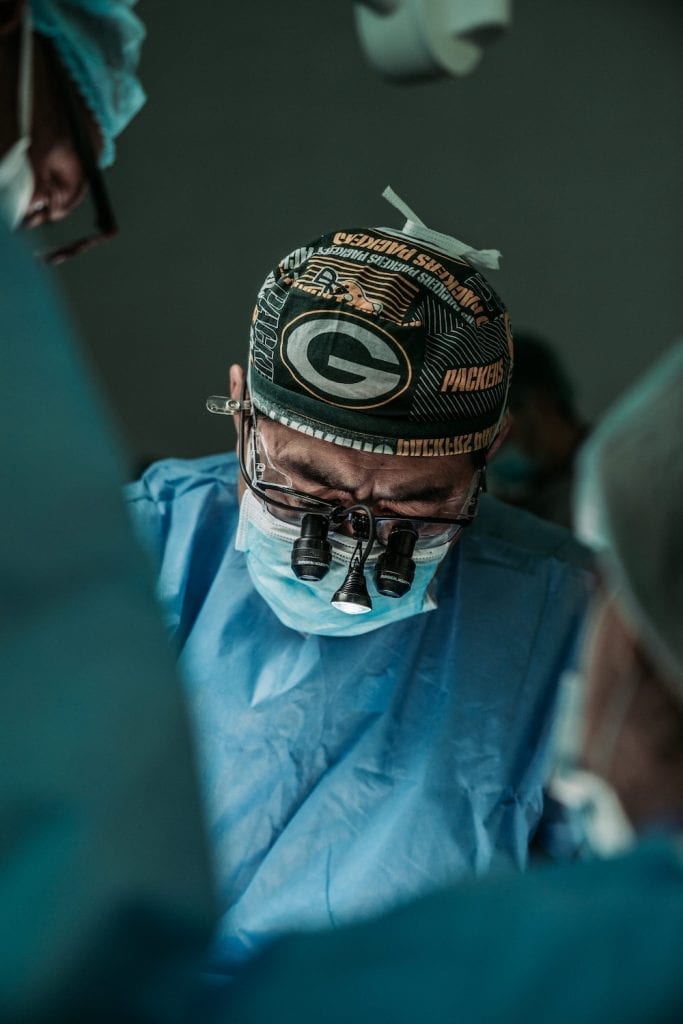 Touchstone Life Care is a very early form of person-centred digital health care. You get to create your own personal medical guidelines by way of an Advance Care Plan and have it preserved and shared digitally so everyone who needs it has access to it, instantly. And those who you don't want to see it are electronically prevented from doing so.
It's much more efficient to share your requests for medical care via a securely privatised database or private email rather than photocopying and posting copies of a document that is often illegible, ripped, or gets lost.
Digital Advance Care Plan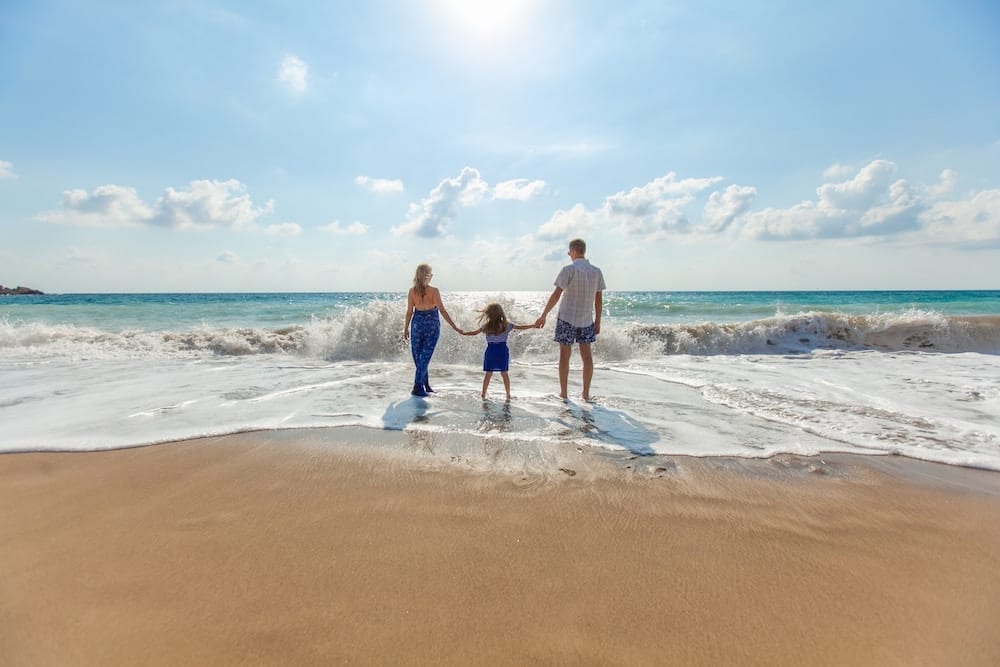 In NSW and Tasmania there are no specific forms to use and no need for witnessing your Advance Care Plan. No need to go find a JP,  sign it, copy it, scan and post. In other states the requirements vary, but you can still create, store and share your Advance Care Plan here , then take it to your GP and ask whether it needs witnessing or signing. You can demonstrate you are mentally competent and not being coerced by talking with others about your choices (eg: your GP) and sharing your document digitally with your trusted circle of people and professionals. Touchstone Life Care does this for you at the click of a button.
So digital health care isn't so scary and digital Advance Care Plans are not scary. Creating one can actually keep your health and medical care on track with what you want.