Planning A Funeral?  Think Outside the Box
In this video, Dr Merran Cooper is with Liz from Picaluna. They talk about ensuring funerals are authentic to who the person is, from selecting a celebrant to including pets in the ceremony.For more information see https://www.picaluna.com/
Funeral planning doesn't have to be any grand thing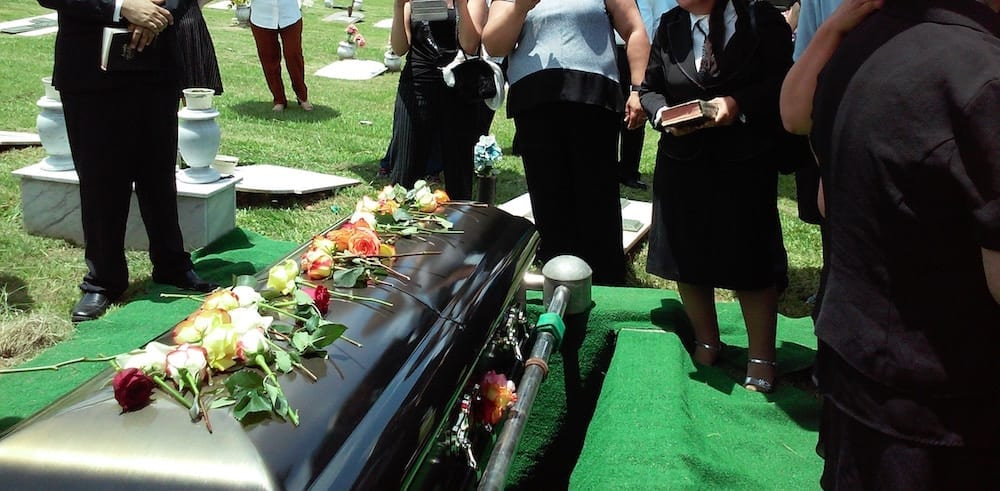 Funeral planning doesn't have to be any grand thing. It works best when done in the spirit of honouring the person.
It helps if there have been conversations ahead of time about how that person would want to be honoured, farewelled or celebrated.
For a funeral celebrant, it is about listening to what the needs of the family are, so as to honour their loved one.
Funeral celebrants can get involved with a family at various stages. Obviously in a sudden death there is less time.
But sometimes people do get prepared in advance.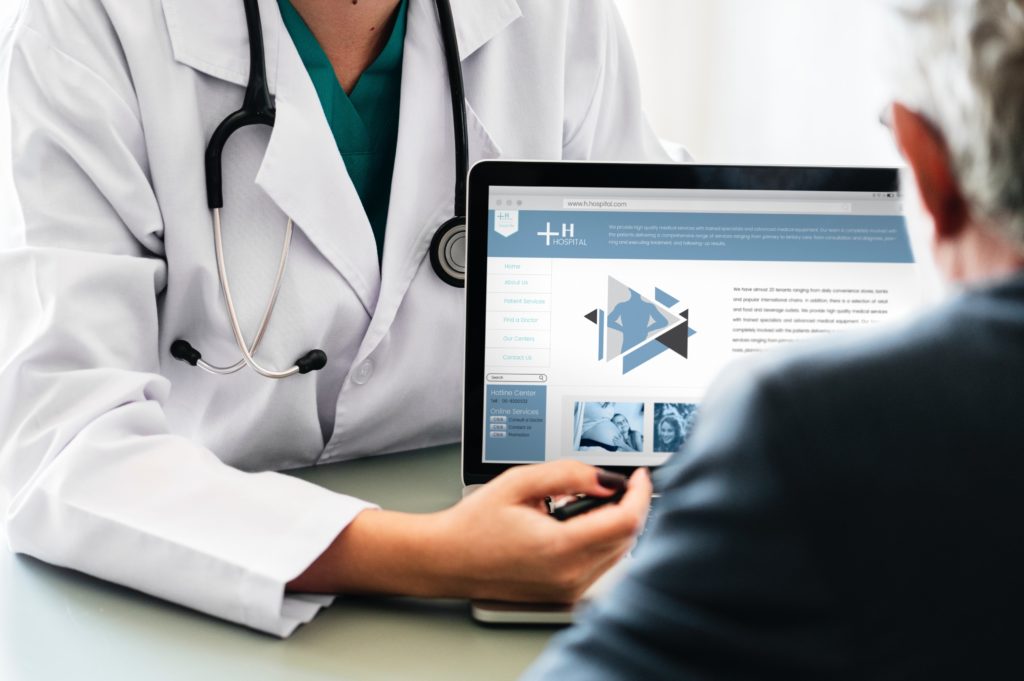 For example, when a person has a terminal illness, they may want to have conversations about end of life and funeral planning- particularly if they want to have more command over what is going to happen.
These can seem like difficult conversations to have but they don't have to be. They can be creative and can include someone's wishes for their own celebration and farewell, as well as their Advance Care Directive for medical care.
Death doula or funeral celebrants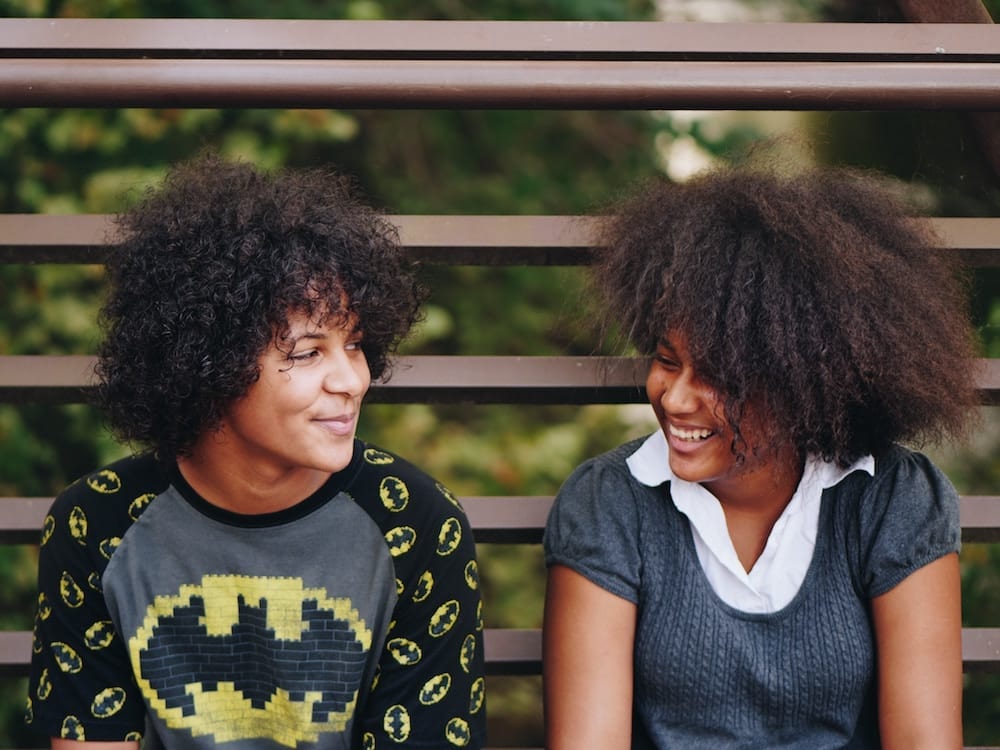 When a death doula or funeral celebrant sits with a family in their home, this can help elicit themes of who the person was. Friends, family and the funeral celebrant can look at books, photos and the things that have been important in the life of the person who has died, or who is dying. If there are pets who were loved, they can be part of the funeral too. If a person loved nature, their funeral might be held out in the open amongst the trees, with paintings and offerings from nature decorating the coffin.  If the person was an artist, people might bring along pieces of their work.
These types of things bring the person's presence to the funeral in a visual way. It's like painting the portrait of who the person was.
Funerals are telling the story of that person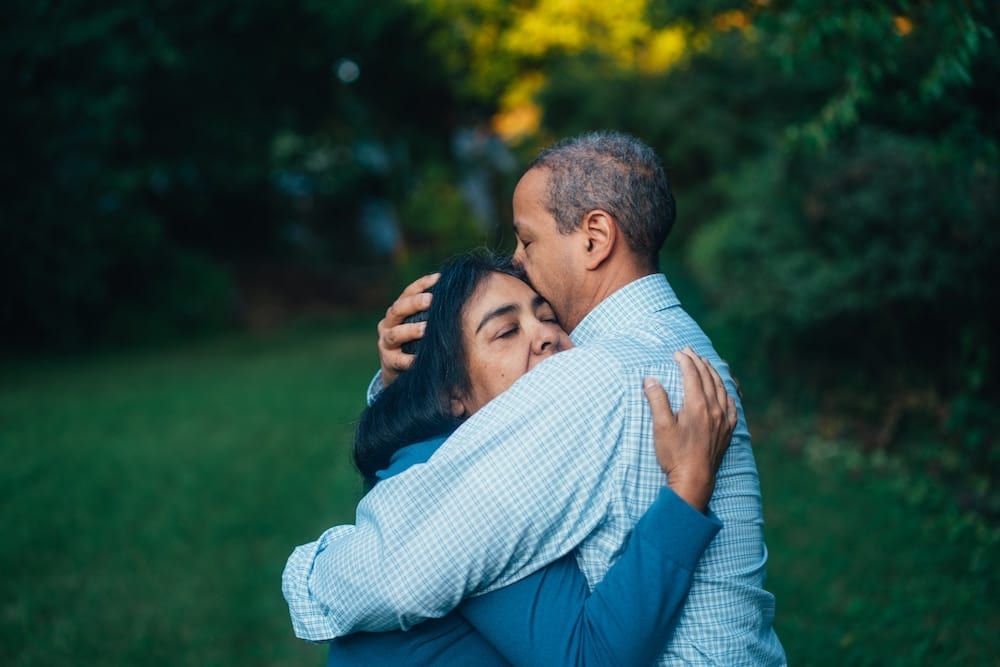 A funeral can then be more about honouring the presence of someone, who they were and who they continue to be in people's memories.
Being honest about who the person was can be important. Funerals are telling the story of that person. Good bad or otherwise. If the person was a difficult character – that can be acknowledged, along with the fact that everyone loved him or her anyway.